Old Fashioned Strawberry Shortcakes web
These old fashioned strawberry shortcakes are made with buttery biscuits, sugared strawberries and light fluffy whipped cream. This recipe is great for a summer treat and it feeds a crowd!
Show More
Show Less
Latest Videos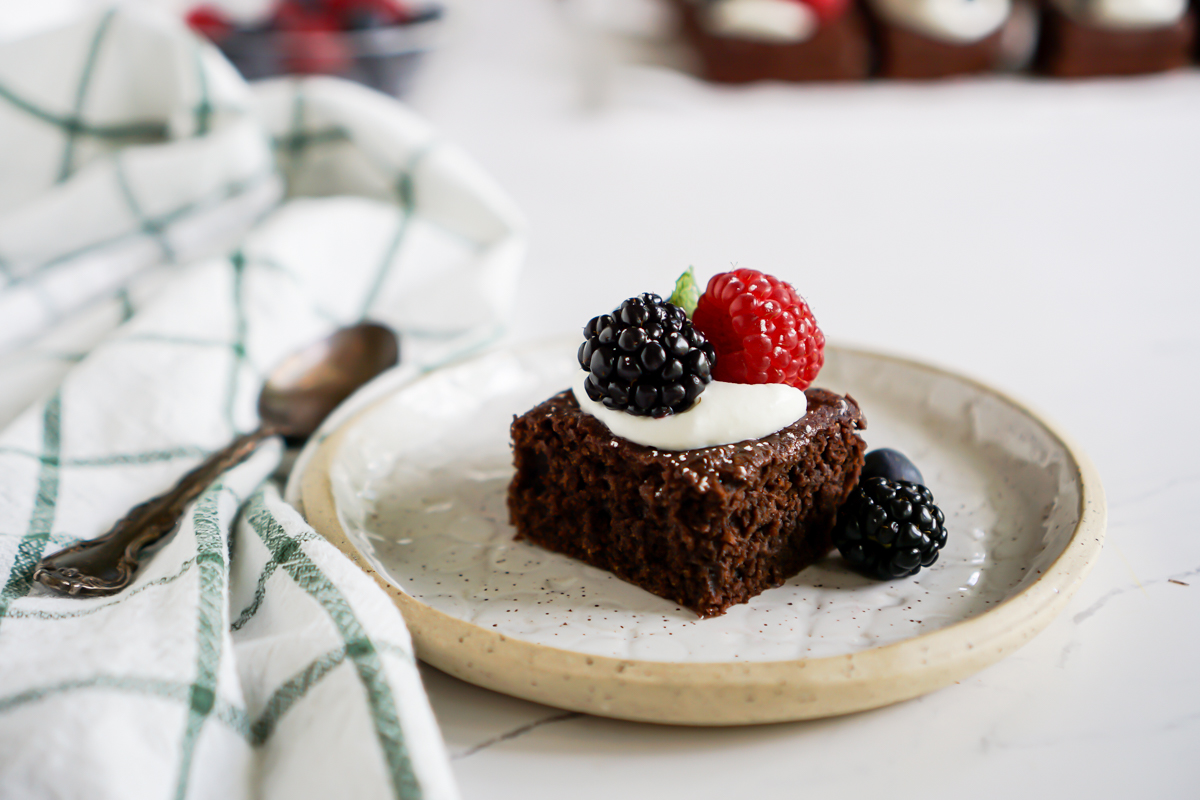 1:59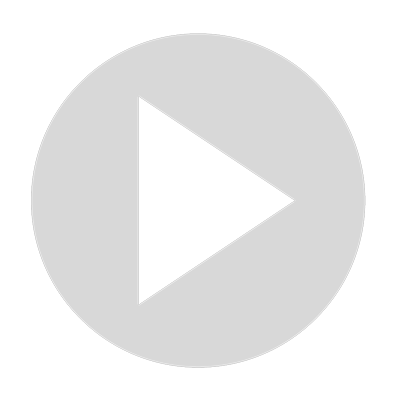 Almond Flour Chocolate Brownies
Almond Flour Chocolate Brownie...
Almond Flour Chocolate Brownies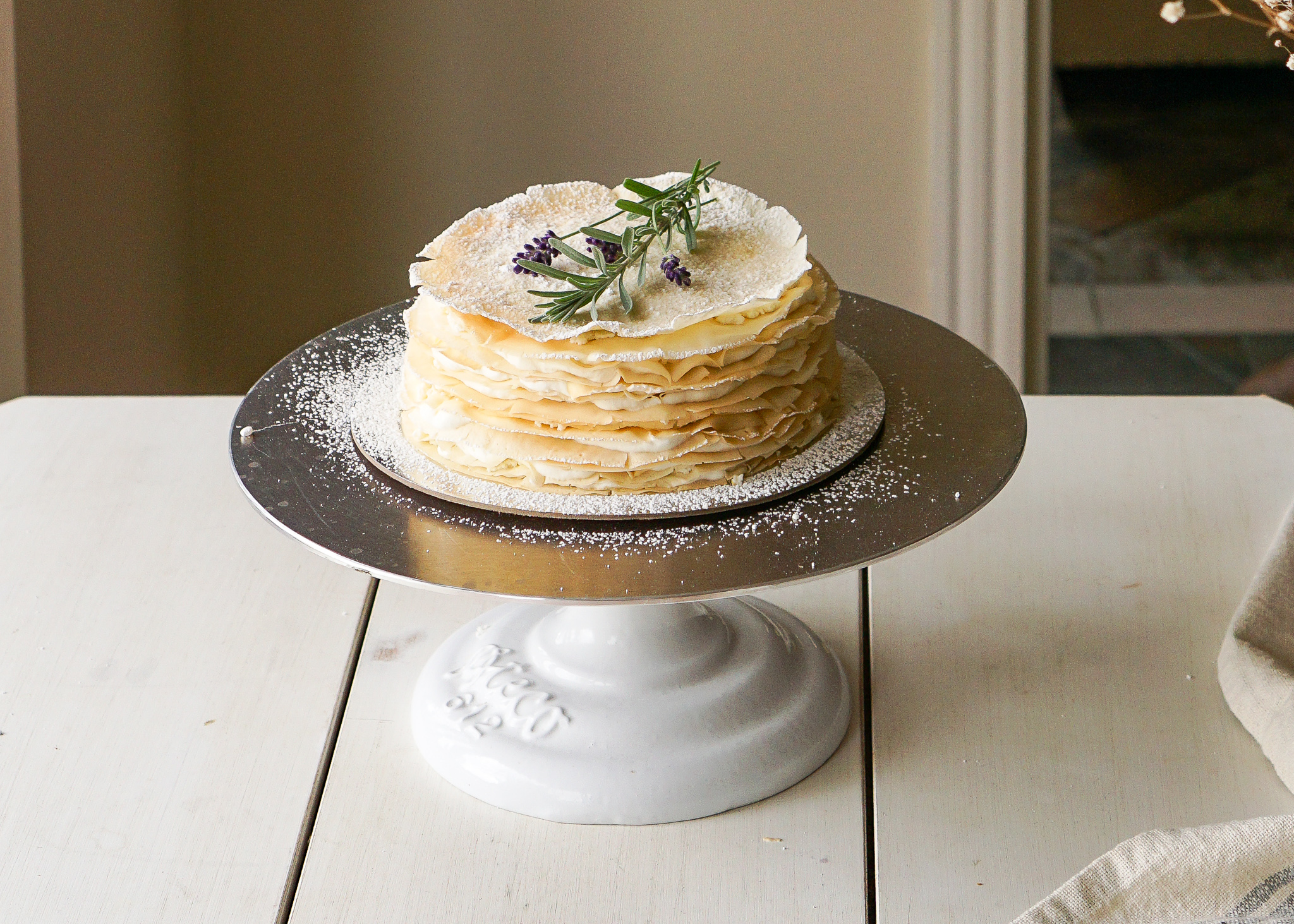 0:29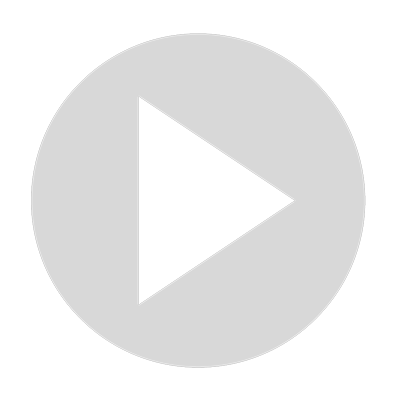 Lemon Crepe Cake
Lemon Crepe Cake
Lemon Crepe Cake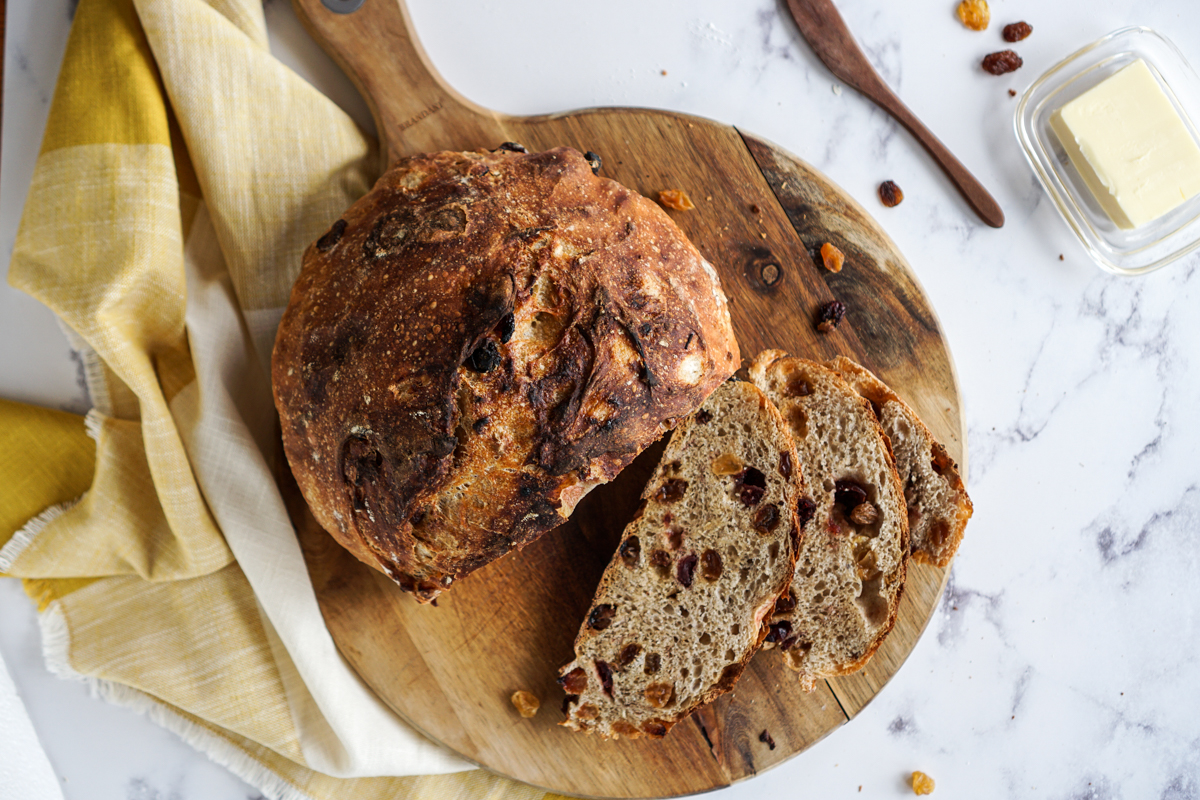 2:49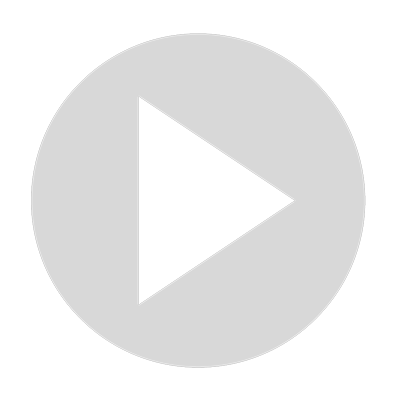 No Knead Raisin Bread
No Knead Raisin Bread
No Knead Raisin Bread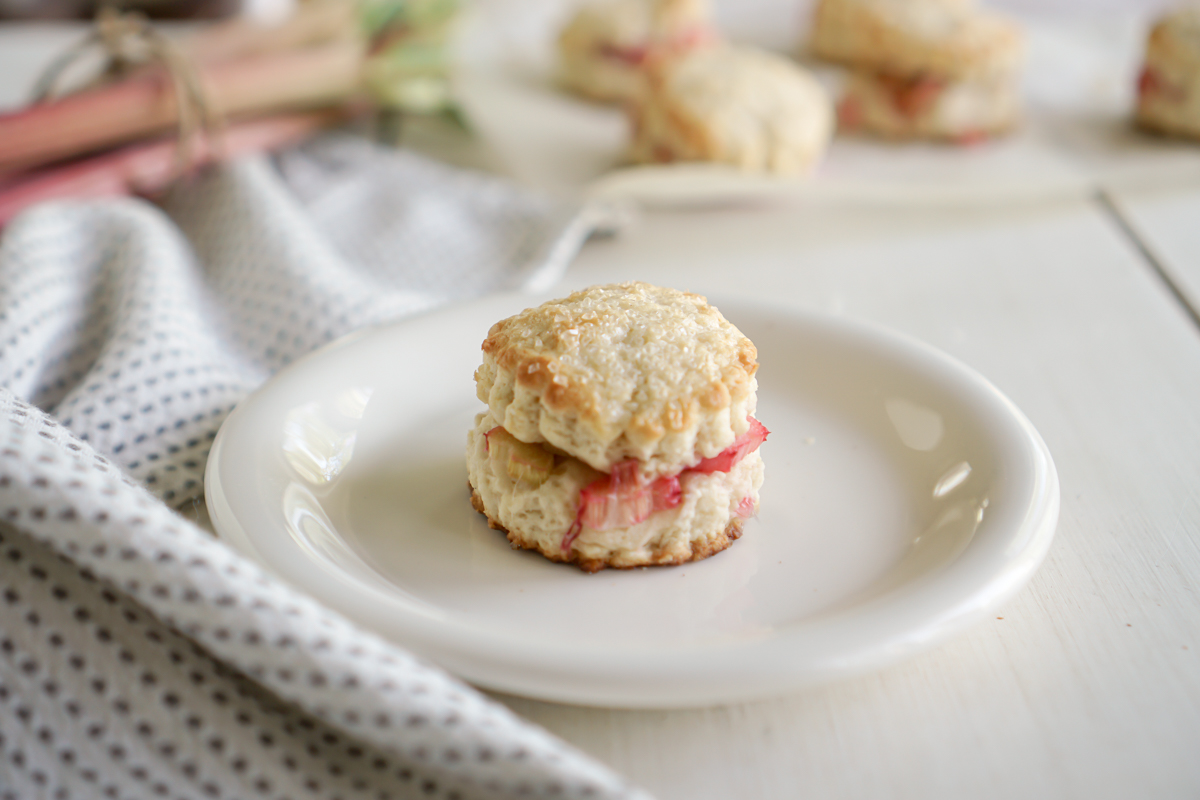 0:58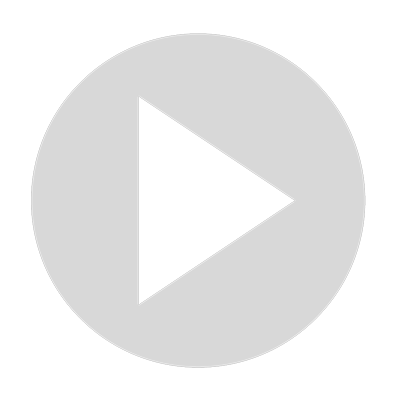 Rhubarb Scone
Rhubarb Scone
Rhubarb Scone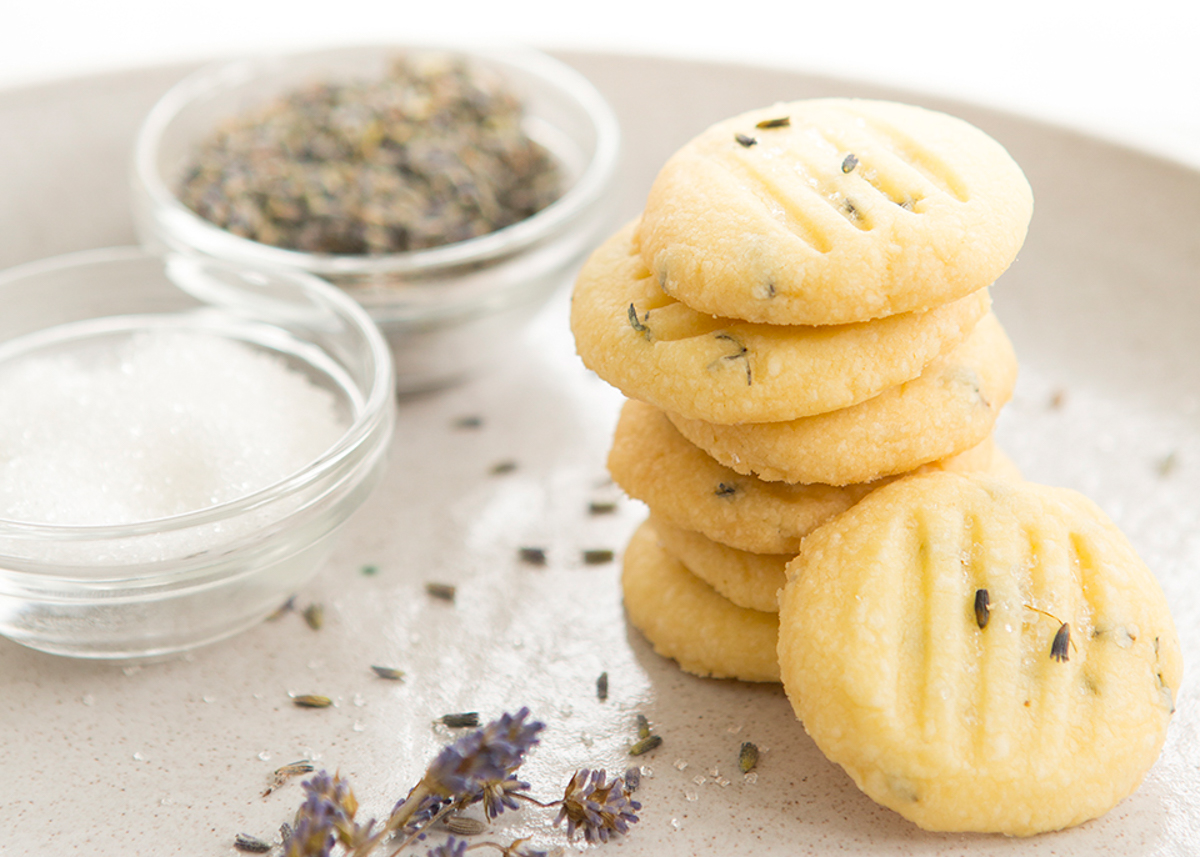 0:55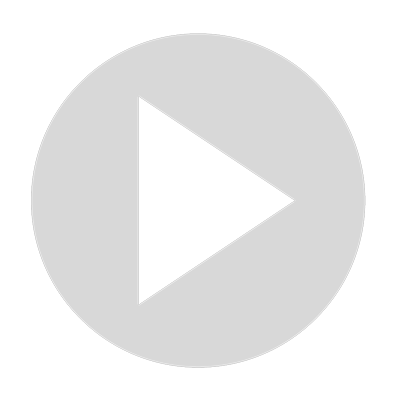 Lavender Shortbread Cookies
Lavender Shortbread Cookies
Lavender Shortbread Cookies
1:43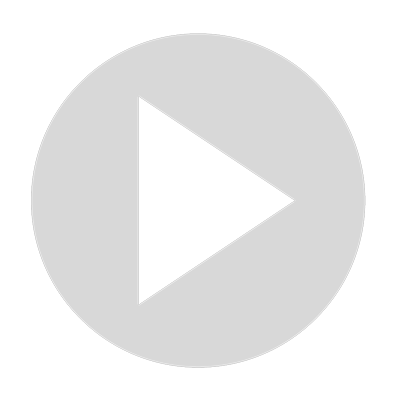 Strawberry Rhubarb Pie
Strawberry Rhubarb Pie
Strawberry Rhubarb Pie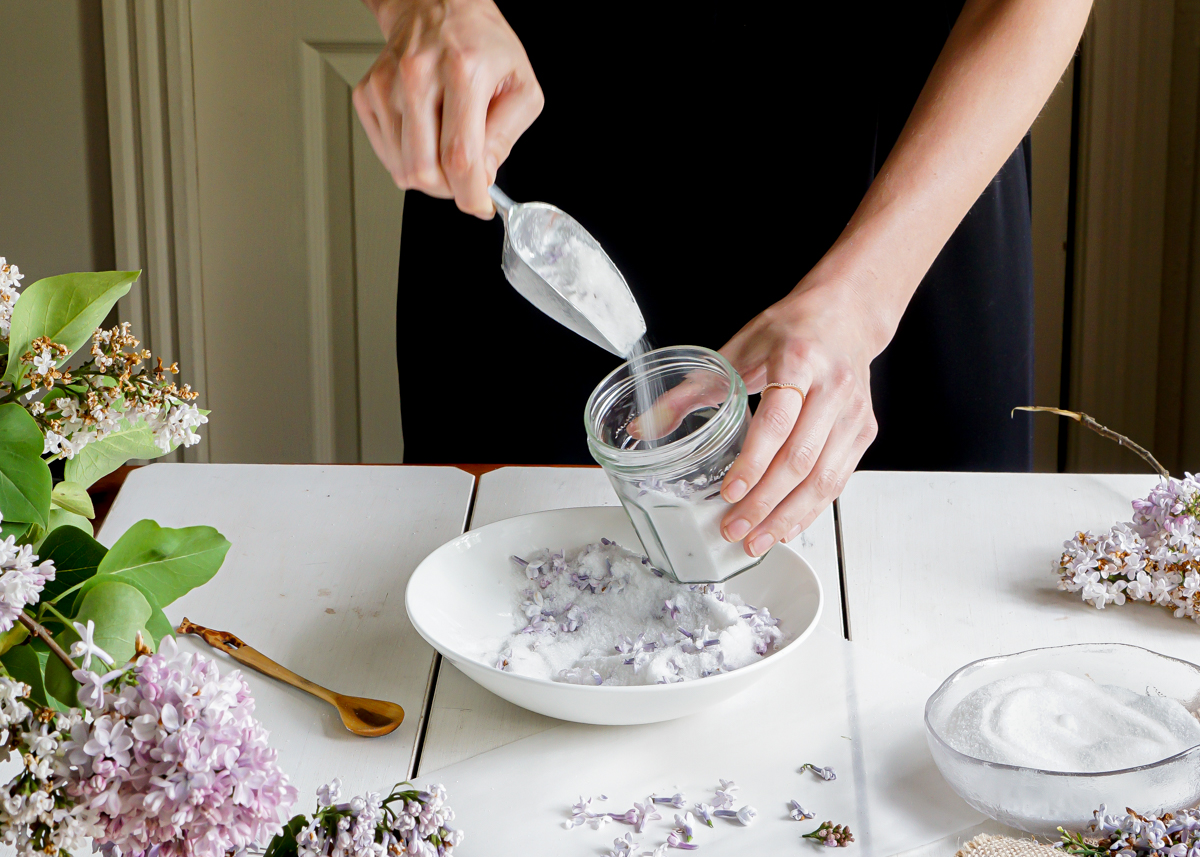 0:55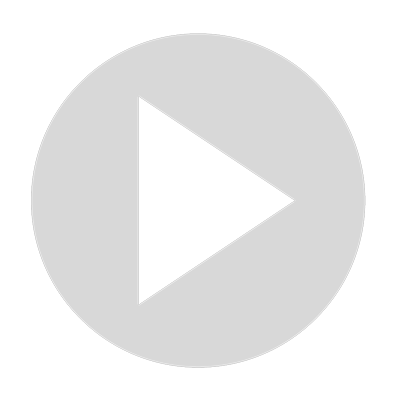 Lilac Sugar
Lilac Sugar
Lilac Sugar