Simple Savoury Leek Galette
This rustic savoury leek galette is simple and easy to whip up for a light lunch or for a French inspired meal. The flaky pastry is filled with a flavourful combination of sautéed leeks, garlic, spinach and topped with fresh feta.
see more
see less
Latest Videos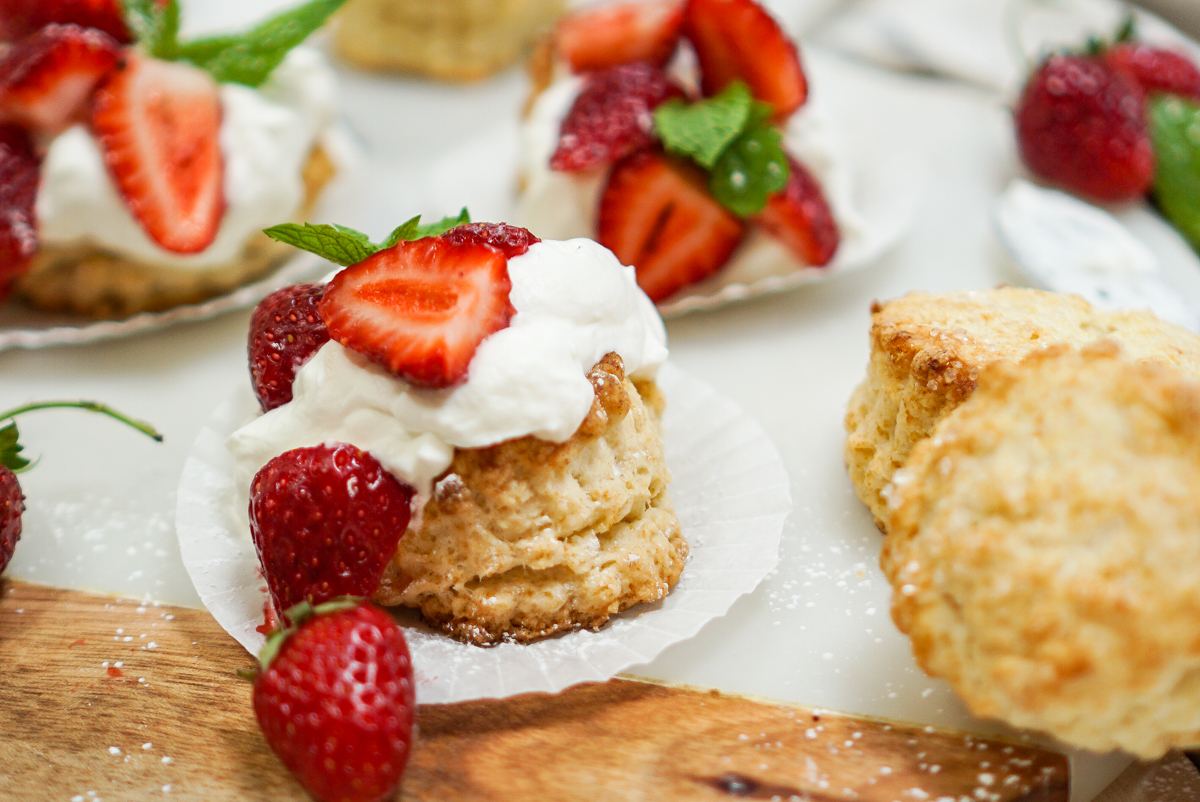 3:47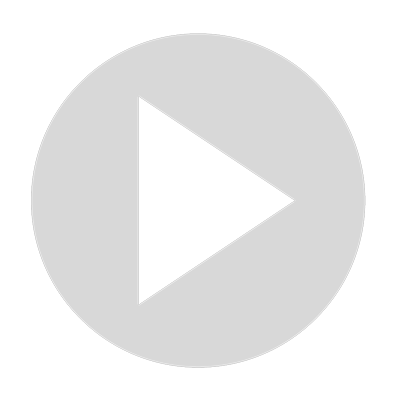 Old Fashioned Strawberry Shortcakes web
Old Fashioned Strawberry Short...
Old Fashioned Strawberry Shortcakes web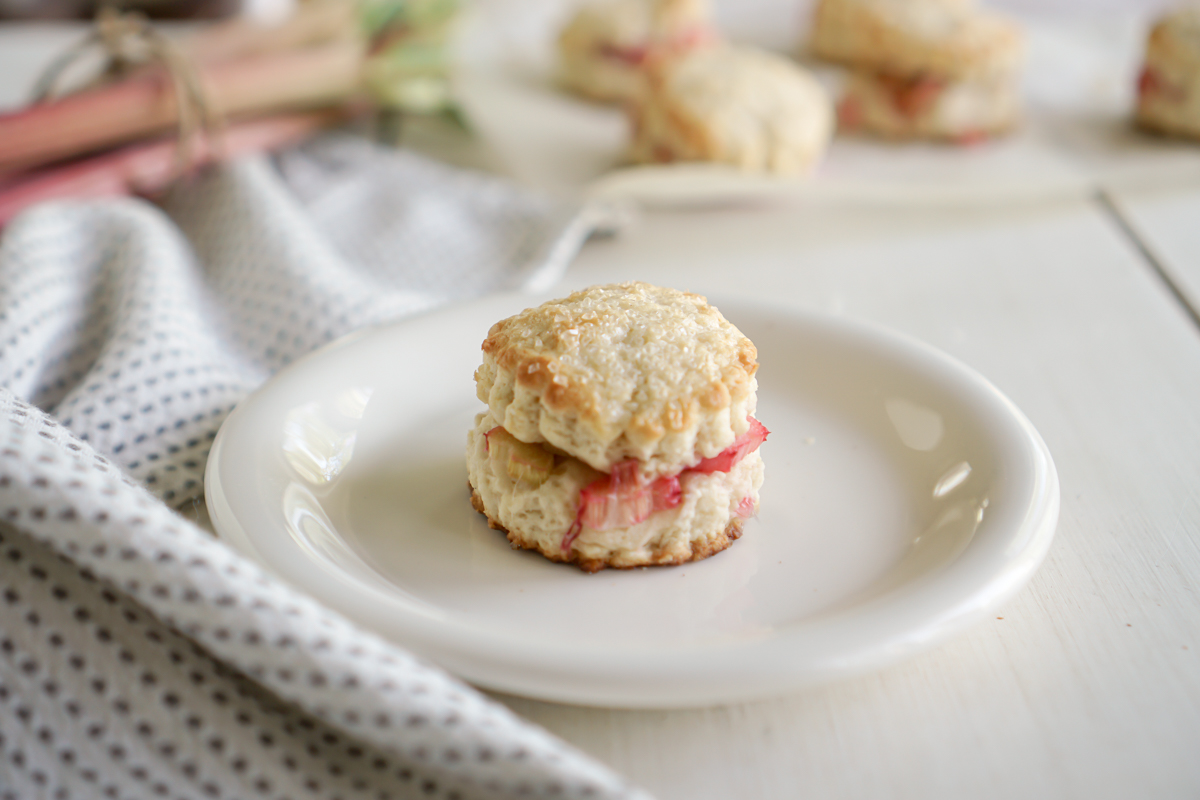 0:58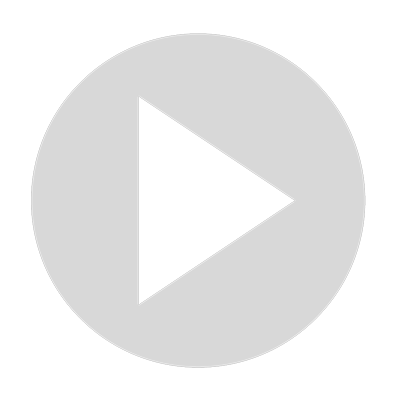 Rhubarb Scone
Rhubarb Scone
Rhubarb Scone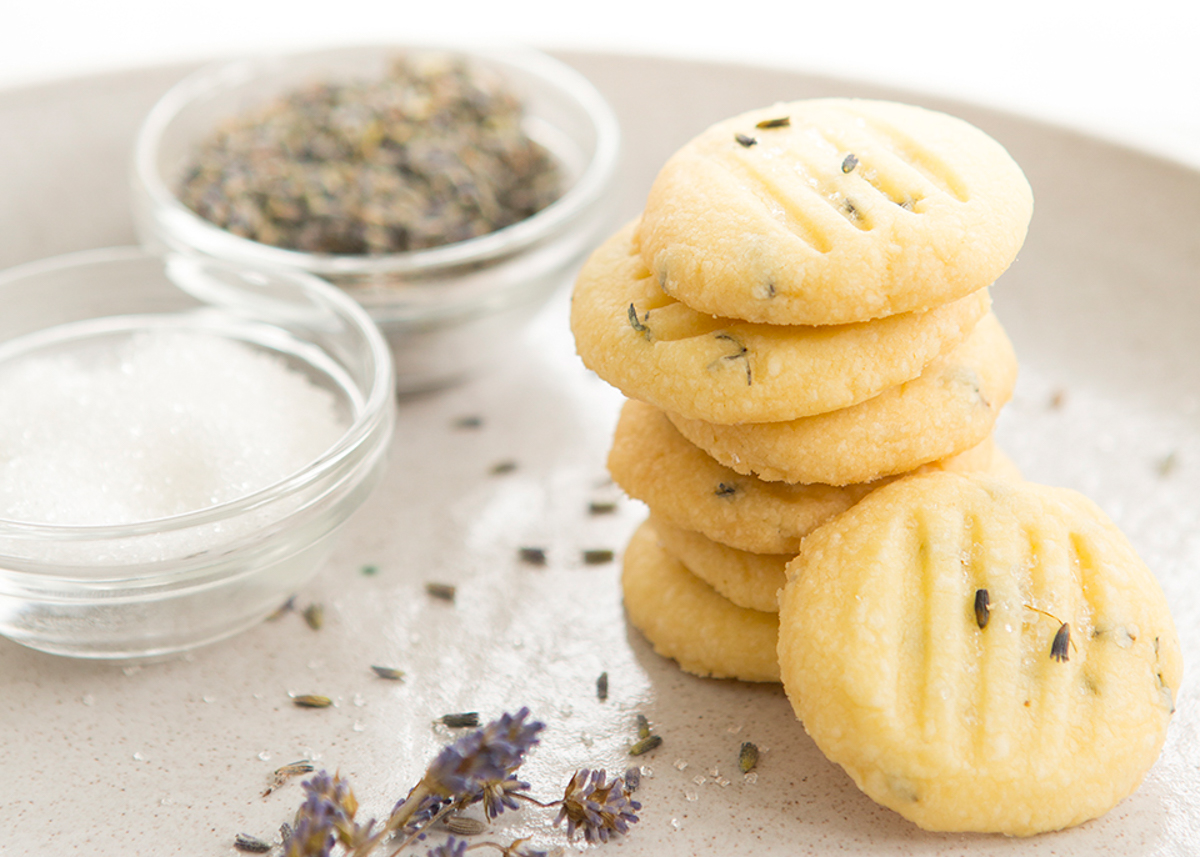 0:55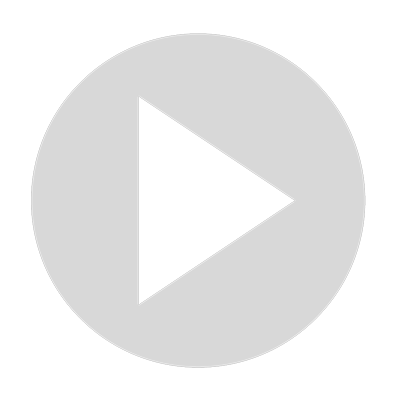 Lavender Shortbread Cookies
Lavender Shortbread Cookies
Lavender Shortbread Cookies
1:43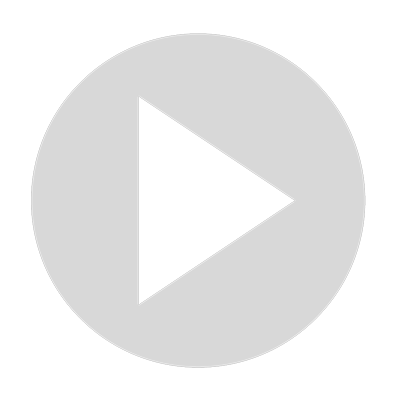 Strawberry Rhubarb Pie
Strawberry Rhubarb Pie
Strawberry Rhubarb Pie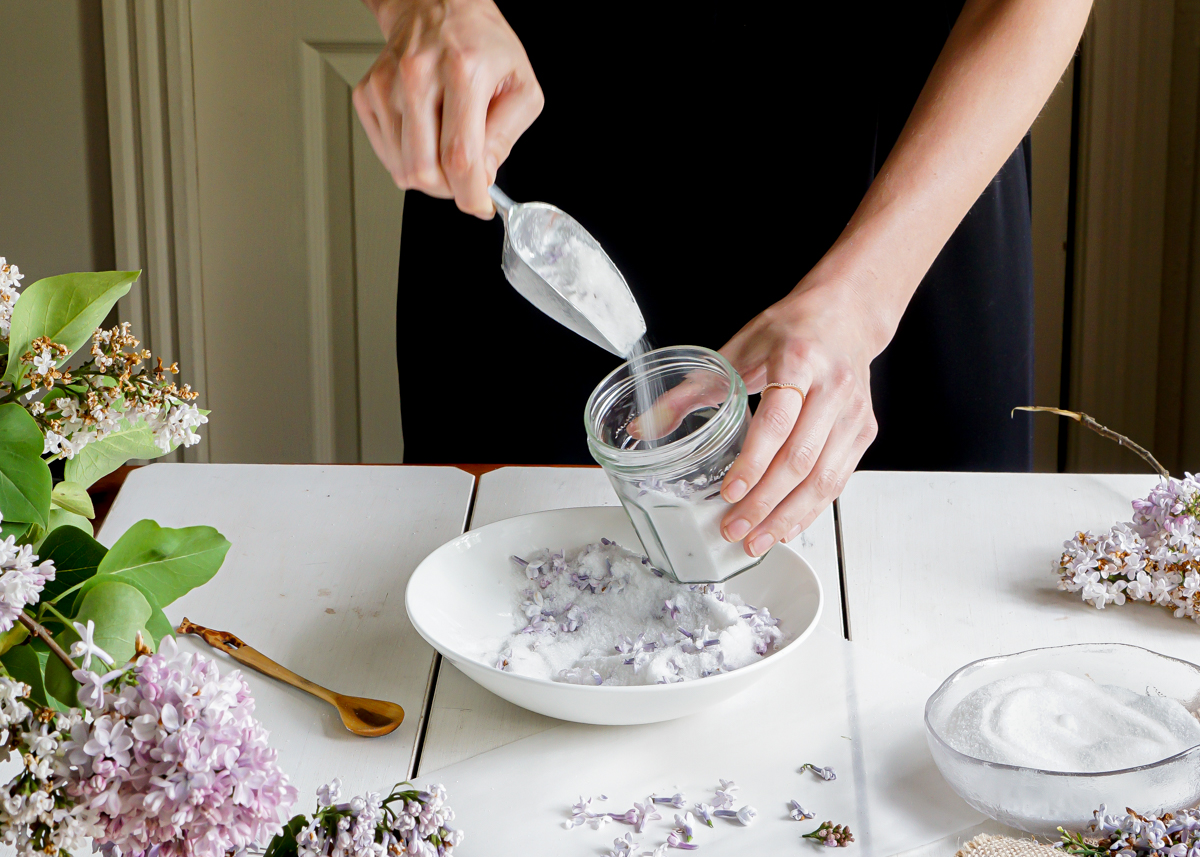 0:55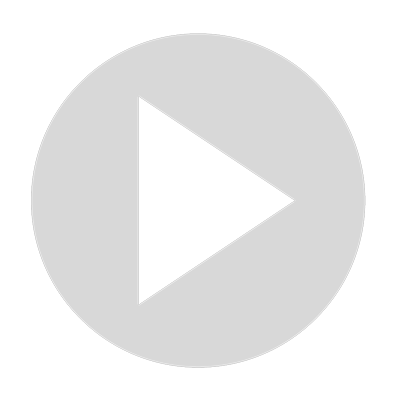 Lilac Sugar
Lilac Sugar
Lilac Sugar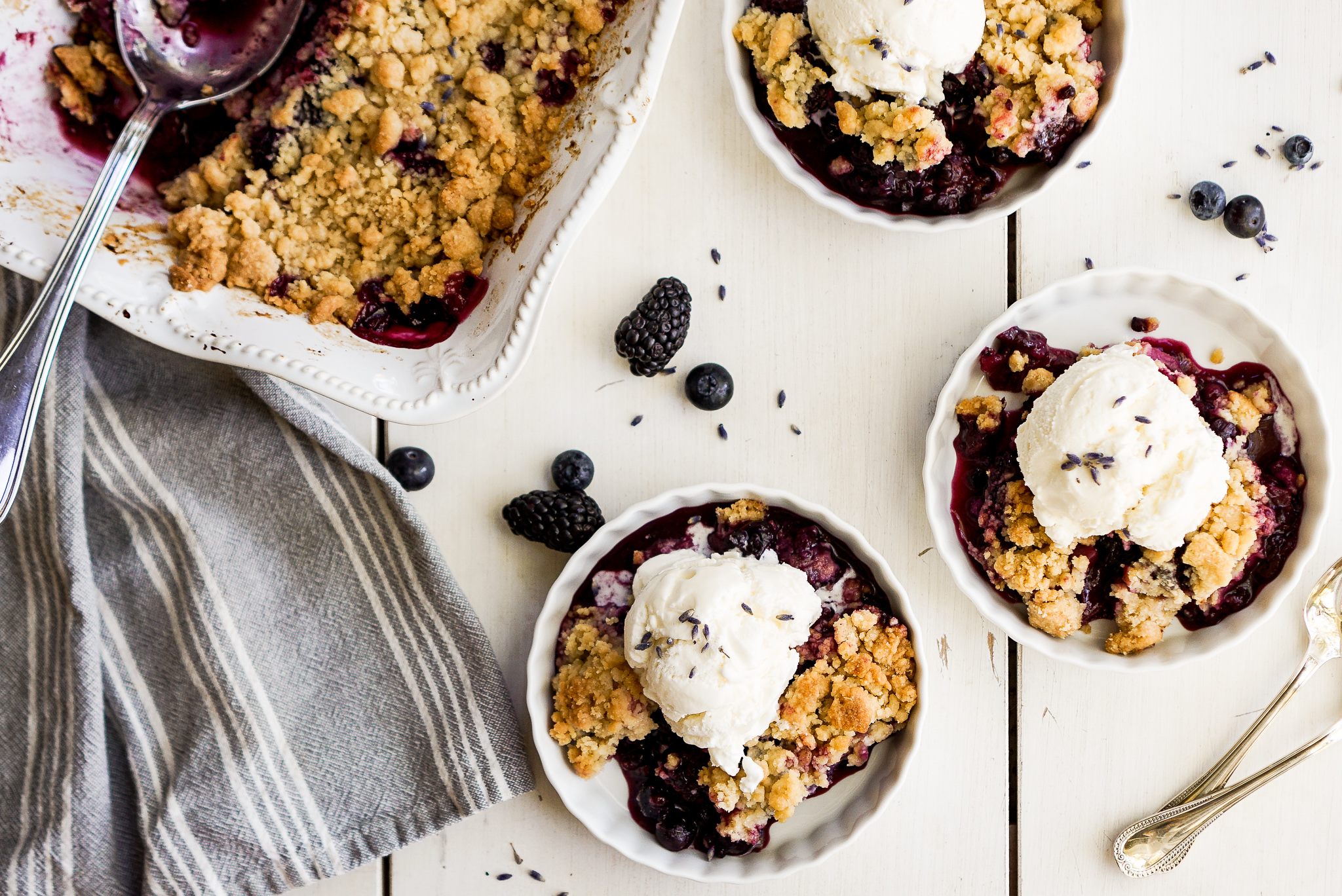 0:54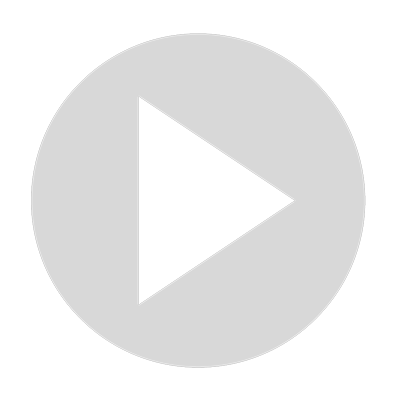 Blackberry Lavender Crumble
Blackberry Lavender Crumble
Blackberry Lavender Crumble